| Topic | Posted | Replies |
| --- | --- | --- |
| | 152days ago | 0 Replies |
| | 154days ago | 0 Replies |
| | 159days ago | 0 Replies |
| | 159days ago | 0 Replies |
| | 176days ago | 0 Replies |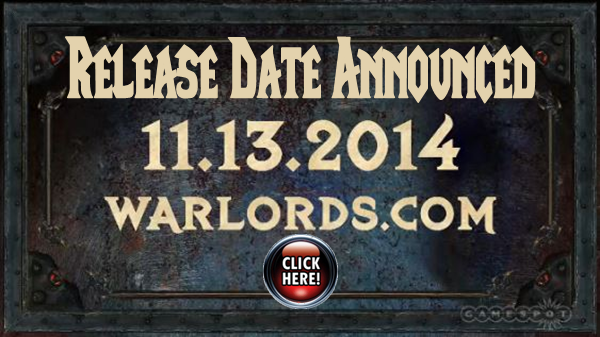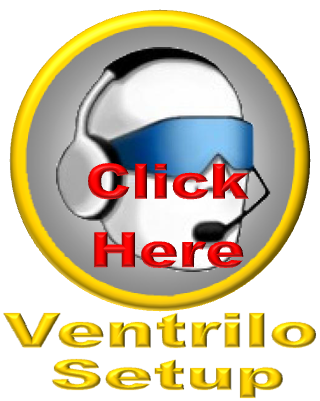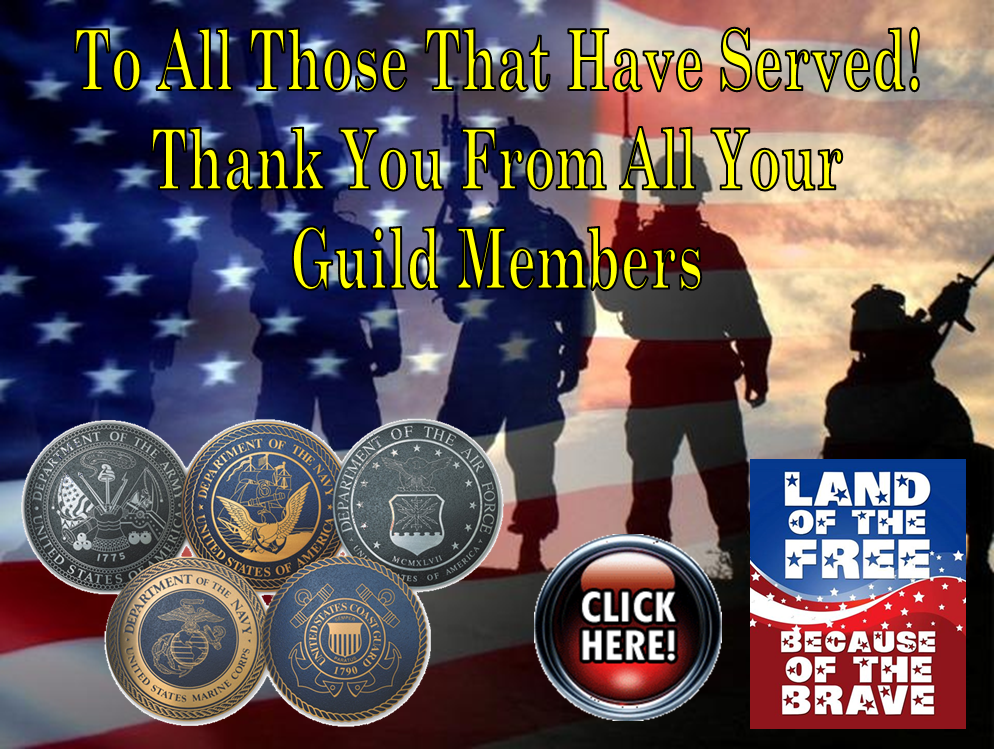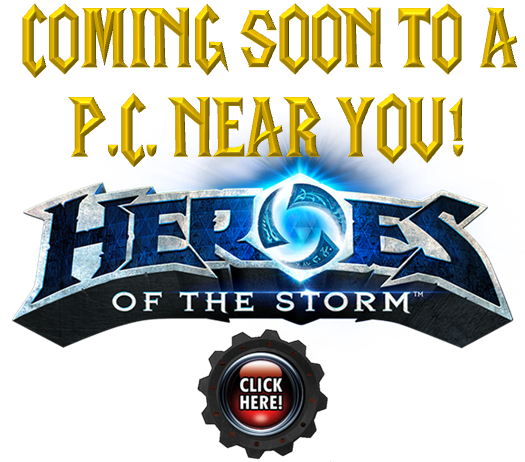 "BOTTOMS UP"
It's finally happened; Warlords of Draenor Beta is now live. Click here to read Blizzard's Blue Post.

Also check out one of the video below for Warlords Beta. I chose the one below because it shows a toon in the starting area. There are several others you can check out on YouTube.

And don't forget to visit Wowhead and sign up for a Beta Key!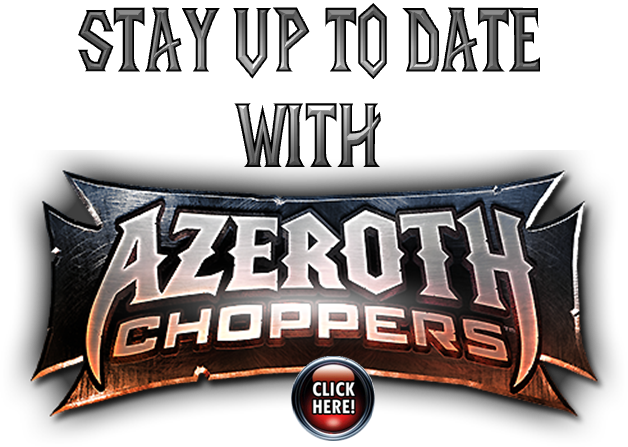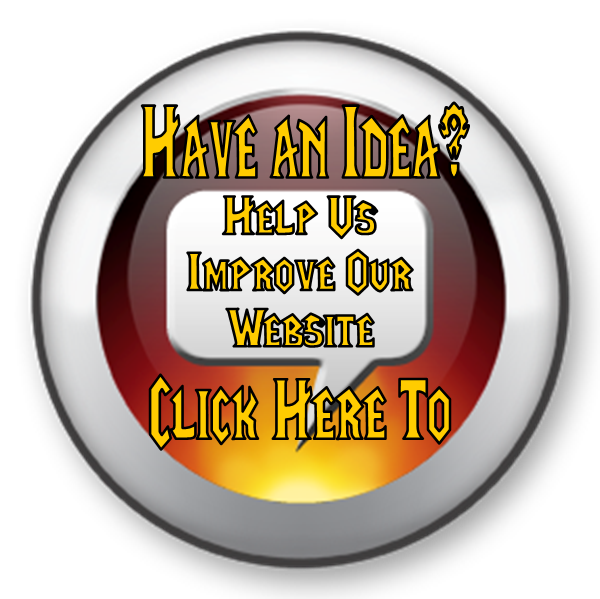 With the demise of the Warcraft Hunter's Union and until I can find a really good replacement I thought all you hunters might enjoy being reminded (a lot, and often) just how great we hunter's really are; after all where would any dungeon or raid be without our massive DPS? Oh and don't forget how much the tanks appreciate our pets pulling agro off them. So anytime you're feeling down with the loss of the Hunter's Union, or you just simply need a reminder pop on over to Out Of Mana Online Dot Com and check out the little video below.
Hunters Are Just Awesome - Boom De Yada Song
Who will be the new Horde Warchief? Watch the two short videos to find out.
Patch 5.4.2
It's About time

Players are now able to mail account-bound items to other characters that reside on a different realm on the same account. To send cross-realm mail: enter the character's name, followed by a hyphen "-", followed by the realm name. Note that cross-realm mail can only send account-bound items, not other items or gold.

Click hereto read more about it.
6.0 Warlords of Draenor Is On Its Way
UPDATE: Release date has been announced as on or before


12/20/2014
Blizzard Entertainment is now accepting pre-purchases for
World of Warcraft: Warlords of Draenor.
Digital versions of Warlords of Draenor can be bought through the Battle.net Shop. There are two options available: the $49.99 standard edition and the $69.99 digital deluxe edition. The digital deluxe edition comes with the following extras:
• World of Warcraft Dread Raven Mount and Dread Hatchling Pet - "Swoop down from the dark night skies on the back of a black-winged Dread Raven mount, a mortal progeny of Anzu. Then devour your prey in your next pet battle with the adorably ferocious Dread Hatchling."
• The Deluxe Edition also gives you a level 90 character.
Click on the image below to Pre-Order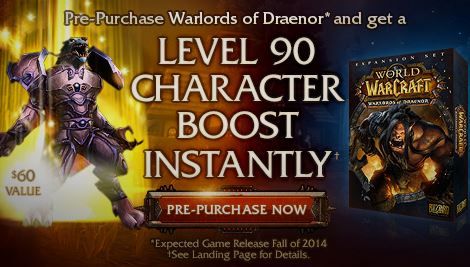 Morgan Webb sits down with Lead Encounter Designer Ion Hazzikostas, Senior Art Director Chris Robinson, and Game Director Tom Chilton to talk about the Warlords of Draenor reveal at BlizzCon 2013, and an exclusive first look at the new female Forsaken model.

World of Warcraft: Warlords of Draenor Announcement Trailer
THE OUTLAND REBORN
Draenor is a land of magma and metal, stone and steam. City-forges wrap her twin moons in smog, and wheels deform the earth. Vicious saberon, winged arakkoa, spike-skinned gronn, and more unusual creatures rule the edges of the world, feasting on anything they kill.

Enigmatic draenei refugees have built a coastal foothold into a glimmering state replete with the libraries and worship-halls of their timeless civilization. Meanwhile, the Iron Horde's slaves labor on engines of war pointed at the draenei and worlds beyond.
Kingdoms, clans, tribes, men, women, children – all are tense as coiled muscles.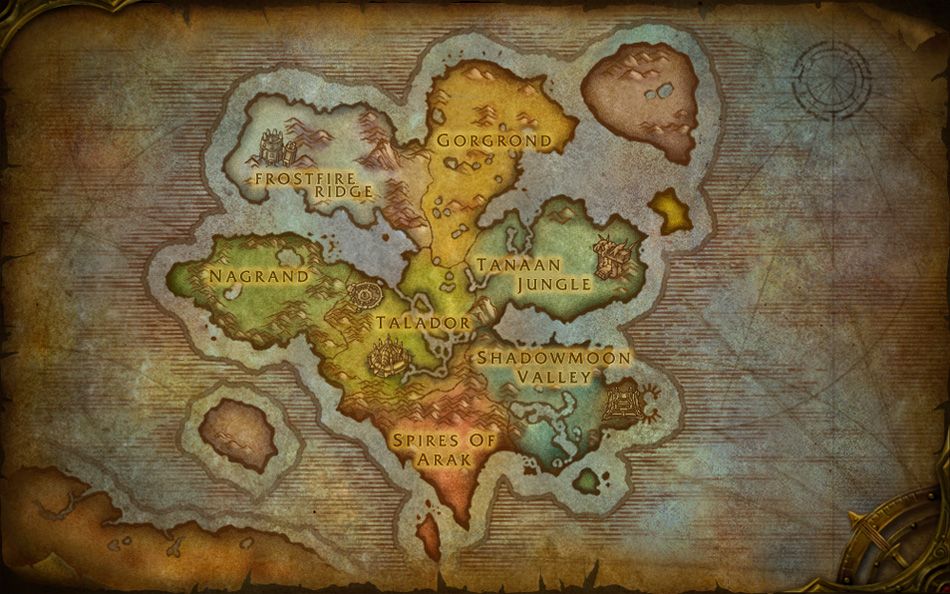 --------------------------------------------------------
FOR ALL OF YOU OBSESSED WITH THE TIMELESS ISLE
CHECK OUT SOME OF THESE GUIDES
Complete Timeless Isle Guide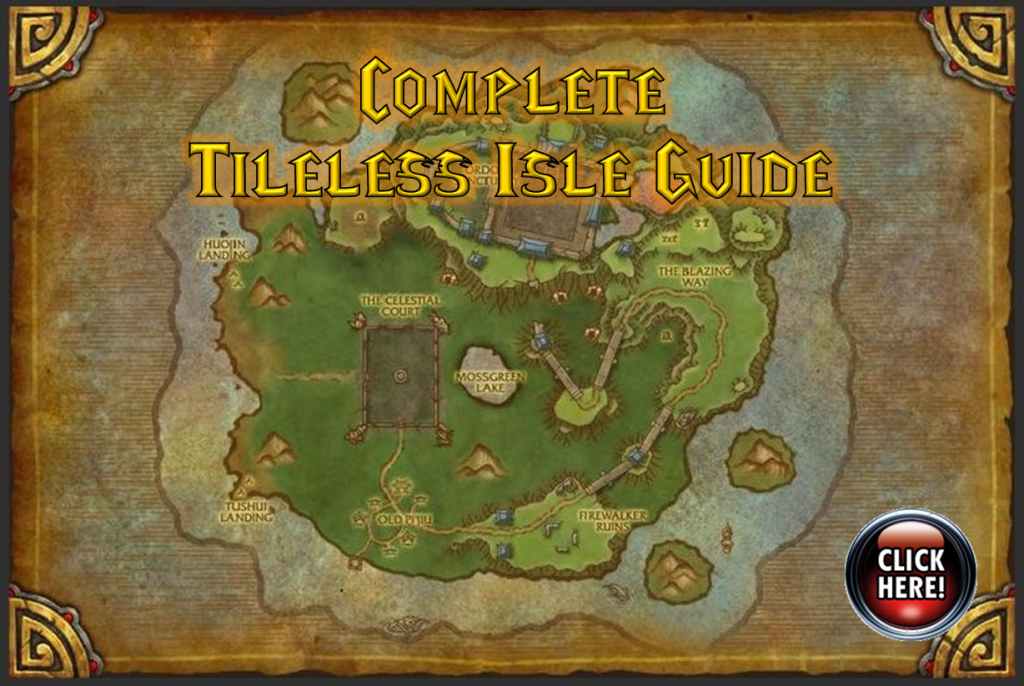 Timeless Questions/Answers by Brent
Rolo's Riddle
If you are interested in joining Out Of Mana
please click here to review our code of conduct.
IF YOU'RE A VISITOR TO OUR WEBSITE PLEASE FEEL FREE TO POST IN OUR FORUMS, OR LEAVE A COMMENT

IF YOU WOULD LIKE TO JOIN THE OUT OF MANA WEBSITE CLICK

HERE TO SEND GOURGON A REQUEST FOR THE "LAUNCH CODE"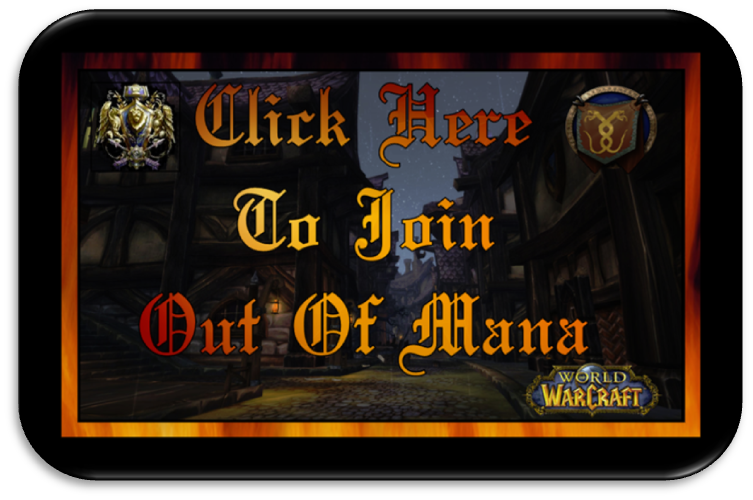 Contact information can be found near the bottom of this page.
Click here to view the Out Of Mana Code Of Conduct.
=====================================
OutOfManaOnline.Com

Contact Info: You can contact us with questions or comments at.

outofmanaonline@hotmail.com
======================================
IF YOU LIKE OUR WEBSITE AND WOULD LIKE TO HAVE A GUILD LAUNCH WEBSITE OF YOUR OWN: CLICK ON THE IMAGE BELOW.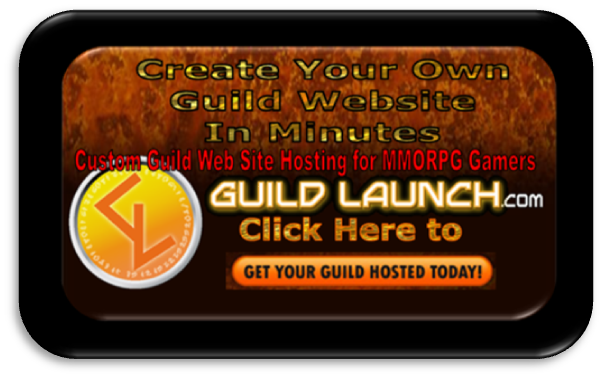 IF YOU NEED ASSISTANCE CONTACT GOURGON AT - OUTOFMANAONLINE@HOTMAIL.COM
outofmanaonline and its contents, © J. Francis 2010
World of Warcraft™ and Blizzard Entertainment™ are all trademarks or registered trademarks of Blizzard Entertainment in the United States and/or other countries. These terms and all related materials, logos, and images are copyright © Blizzard Entertainment. This site is in no way associated with or endorsed by Blizzard Entertainment™.