by Gourgon, 514 days ago
POST ANY AND ALL YOUR IDEAS HERE NO MATTER WHAT THEY ARE!
Patch 5.4.2
It's About time

Players are now able to mail account-bound items to other characters that reside on a different realm on the same account. To send cross-realm mail: enter the character's name, followed by a hyphen "-", followed by the realm name. Note that cross-realm mail can only send account-bound items, not other items or gold.

Click here to read more about it.

6.0 Warlords of Draenor Is On It's Way
Morgan Webb sits down with Lead Encounter Designer Ion Hazzikostas, Senior Art Director Chris Robinson, and Game Director Tom Chilton to talk about the Warlords of Draenor reveal at BlizzCon 2013, and an exclusive first look at the new female Forsaken model.

World of Warcraft: Warlords of Draenor Announcement Trailer
THE OUTLAND REBORN
Draenor is a land of magma and metal, stone and steam. City-forges wrap her twin moons in smog, and wheels deform the earth. Vicious saberon, winged arakkoa, spike-skinned gronn, and more unusual creatures rule the edges of the world, feasting on anything they kill.

Enigmatic draenei refugees have built a coastal foothold into a glimmering state replete with the libraries and worship-halls of their timeless civilization. Meanwhile, the Iron Horde's slaves labor on engines of war pointed at the draenei and worlds beyond.
Kingdoms, clans, tribes, men, women, children – all are tense as coiled muscles.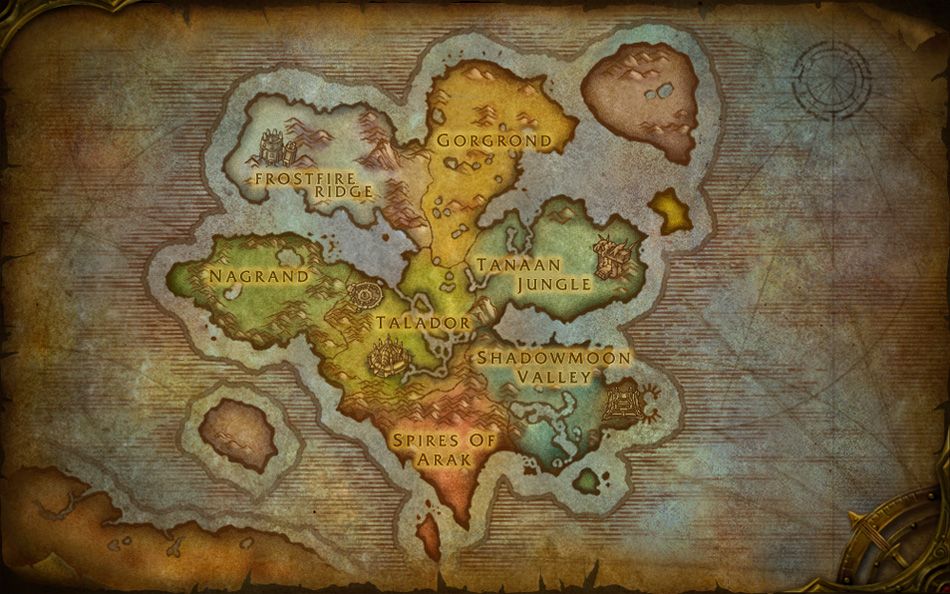 --------------------------------------------------------
FOR ALL OF YOU OBSESSED WITH THE TIMELESS ISLE
CHECK OUT SOME OF THESE GUIDES
Complete Timeless Isle Guide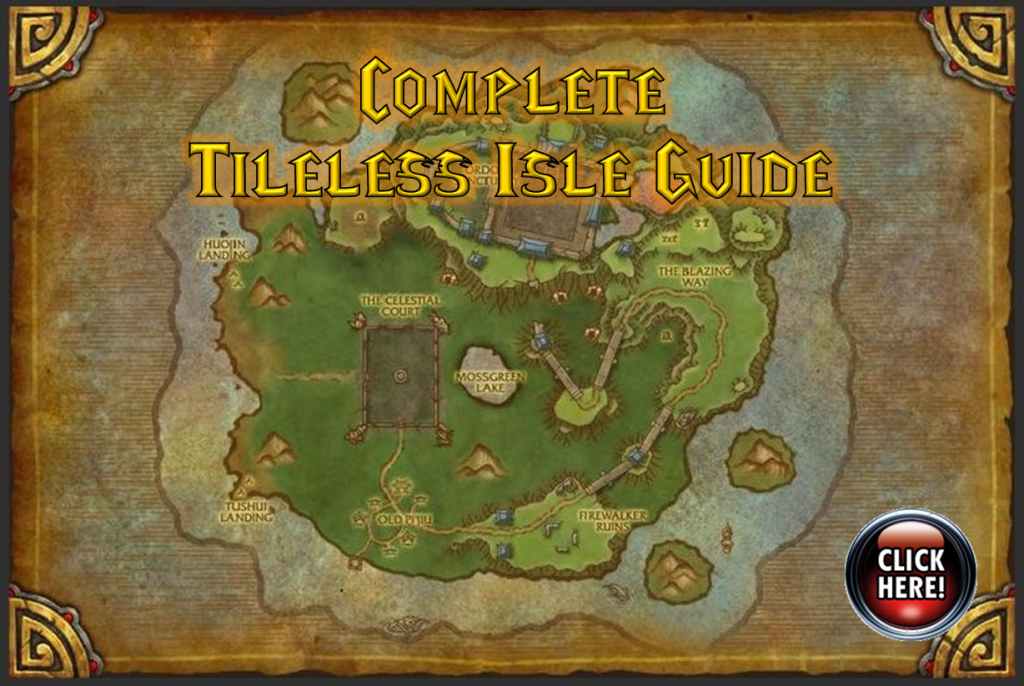 Timeless Questions/Answers by Brent
Rolo's Riddle
by Gourgon, 634 days ago
If you are interested in joining Out Of Mana
please click here to review our code of conduct.
IF YOU'RE A VISITOR TO OUR WEBSITE PLEASE FEEL FREE TO POST IN OUR FORUMS, OR LEAVE A COMMENT

IF YOU WOULD LIKE TO JOIN THE OUT OF MANA WEBSITE CLICK

HERE TO SEND GOURGON A REQUEST FOR THE "LAUNCH CODE"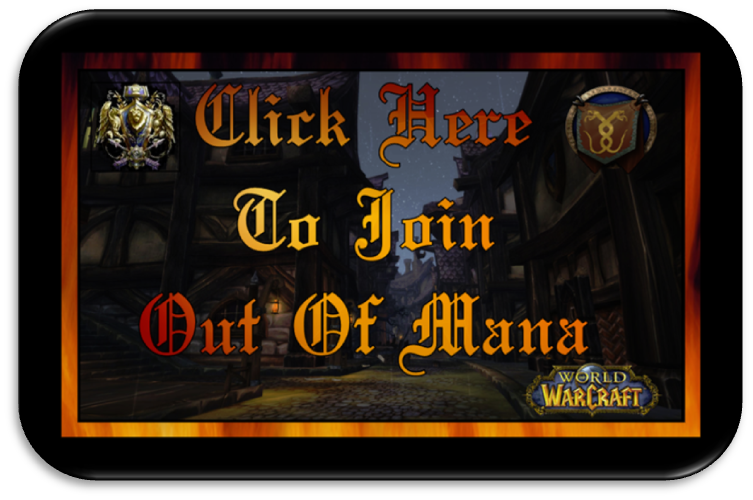 Contact information can be found near the bottom of this page.
Click here to view the Out Of Mana Code Of Conduct.
THE LATEST PATCH NOTES CAN ALWAYS BE FOUND BY CLICKING RIGHT HERE!
=====================================
OutOfManaOnline.Com

Contact Info: You can contact us with questions or comments at.

outofmanaonline@hotmail.com

CLICK ON THE IMAGE BELOW TO DOWNLOAD CURSE MESSAGEBOARD

The above link will take you directly to the Curse Downlad Page for the addon, be sure to tell it to download via Cruse Client.

Ventrilo Setup can be found by clicking on the image below.
======================================
IF YOU ARE A VISITOR AND WOULD LIKE TO HAVE YOUR OWN GUILDLAUNCH WEBSITE CLICK ON THE IMAGE BELOW.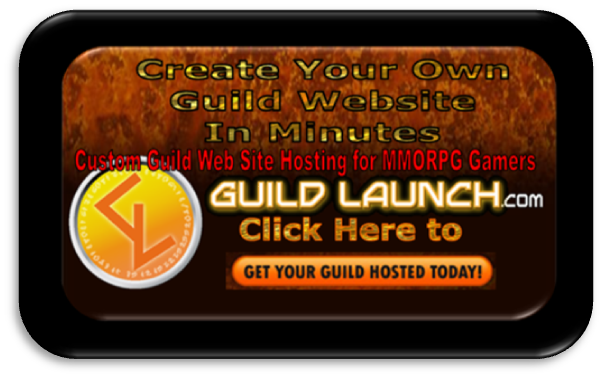 IF YOU NEED ASSISTANCE CONTACT GOURGON AT - OUTOFMANAONLINE@HOTMAIL.COM
outofmanaonline and its contents, © J. Francis 2010
World of Warcraft™ and Blizzard Entertainment™ are all trademarks or registered trademarks of Blizzard Entertainment in the United States and/or other countries. These terms and all related materials, logos, and images are copyright © Blizzard Entertainment. This site is in no way associated with or endorsed by Blizzard Entertainment™.